BROKEN DOWN?

FLAT BATTERY?
WON'T START, OR HOLD ITS CHARGE?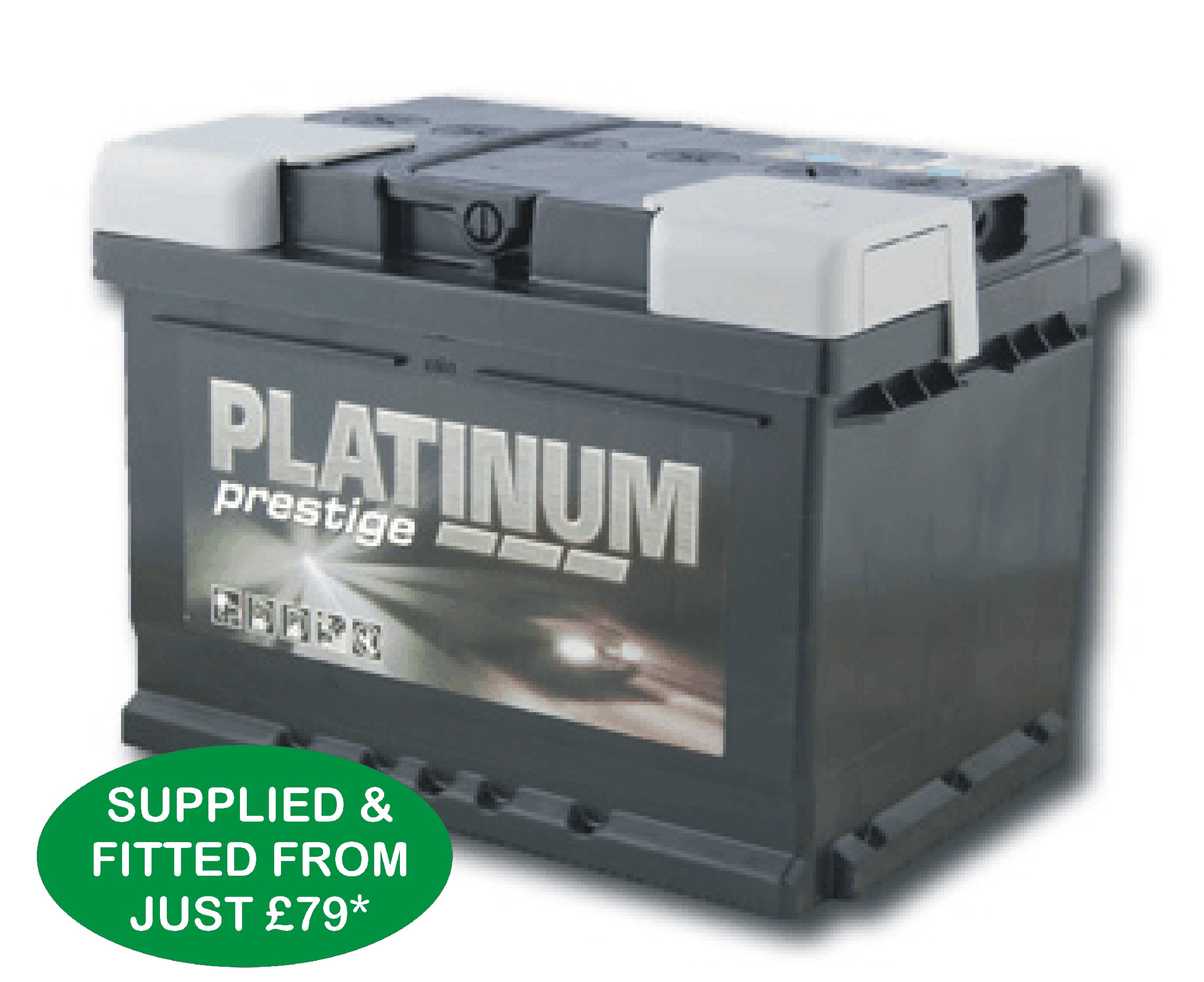 Brand New 3 Yr PLATINUM Battery
WE CAN SUPPLY & FIT A
BRAND NEW 3 YEAR WARRANTY PLATINUM PRESTIGE BATTERY,
AT YOUR HOME, WORK OR ROADSIDE

ANYWHERE THROUGH OUT WEST SUSSEX
24/7 & 365 DAYS A YEAR!
Phone NOW on
01403 8 01403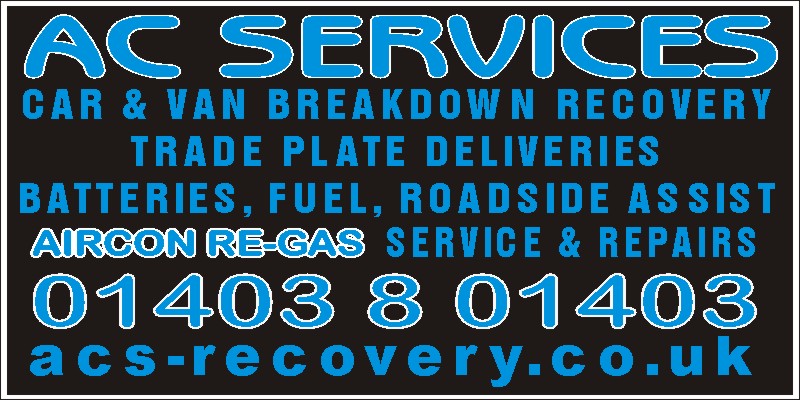 If we can help, we will!!
PAYMENT METHODS ARE CASH, DEBIT & CREDIT CARD, OR PAYPAL.
CHEQUES ARE NOT ACCEPTED!
---
*PRICES ARE CHARGED DEPENDING ON TIME OF DAY, DISTANCE TO BREAKDOWN, COST OF BATTERY. ALL PRICES QUOTED ARE FULLY INCLUSIVE OF VAT. CALL OUT CHARGE** OF £49/£59 TO BE MADE BEFORE SERVICE VAN IS DISPATCHED, BALANCE PAID ON COMPLETION. PRICE QUOTED OF £79, IS FOR A DAYTIME CALL OUT, WITHIN 5 MILES OF BASE, FITTING A 063 BATTERY.
**CALL OUT CHARGES - MON-FRI 8am-6pm £49. ALL OTHER TIMES, CHRISTMAS DAY, BOXING DAY, GOOD FRIDAY AND BANK HOLIDAYS IS £59. IF A NEW BATTERY IS FITTED, THEN CALL OUT CHARGE IS REDUCED. IF FAULT FOUND TO BE OTHER THAN A BATTERY, ONLY CALL OUT CHARGE IS PAYABLE. PHONE FOR PERSONAL QUOTATION. ALL GOODS REMAIN THE PROPERTY OF "ACS" UNTIL PAID FOR IN FULL.
WARRANTY DOES NOT COVER COMMERCIAL VEHICLES, TAXIS, OR VEHICLES WITH KNOWN ELECTRICAL DEFECTS. ALTERNATOR CHARGING RATES ARE CHECKED WHEN FITTING A NEW BATTERY AND A REPORT IS MADE.