NEED HELP WITH INSTALLING EITHER GPS TRACKING, TELEMATICS, BLACKBOX, CCTV, DASH CAMS,
IN & AROUND WEST SUSSEX?

WE OFFER A WORKSHOP OR MOBILE FITTING SERVICE FOR YOUR TRACKER.
EMAIL FOR DETAILS....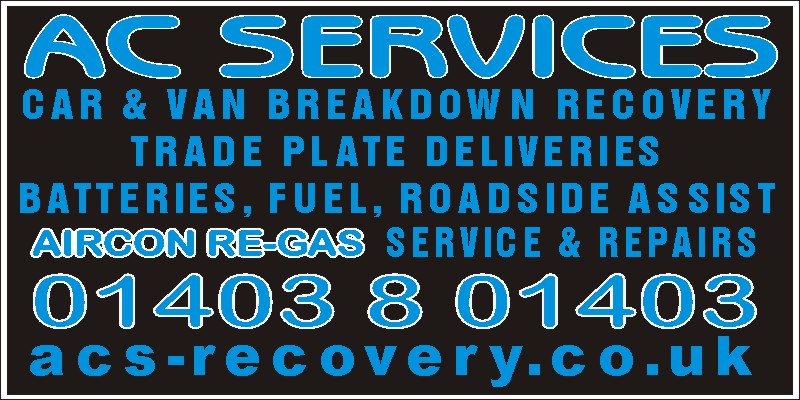 WE ARE LOOKING TO BECOME AGENTS FOR A GPS TRACKING COMPANY.
ALWAYS HAPPY TO HEAR FROM YOU. SEND US AN EMAIL.